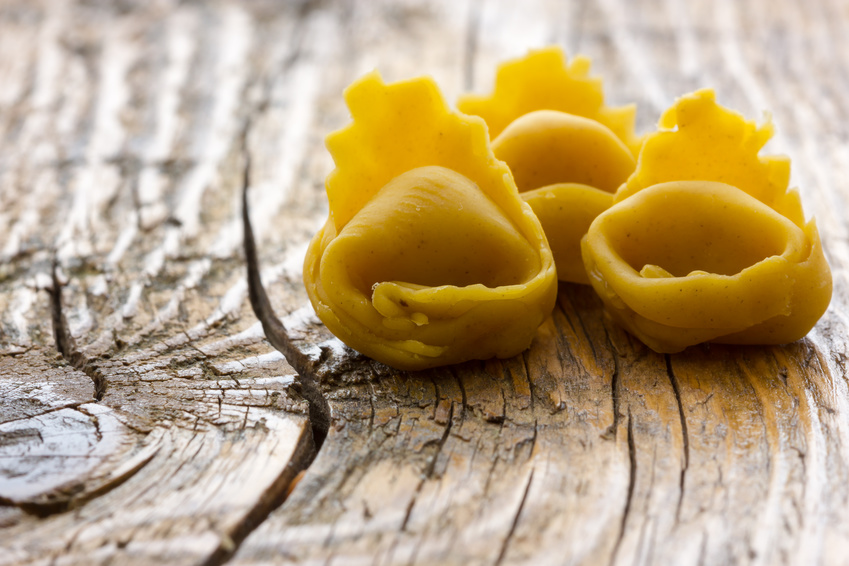 The market in the centre of Bologna: the city of food
The Middle Market is 700 metres from the Steam House.
This historical market was established in the middle ages and was the first covered market in the city.  It was completely renovated and enhanced in 2014.
It is in one of the most authentic backstreets leading to Piazza Maggiore (Clavature Street) and is surrounded by small shops with stalls displaying a vast array of fresh, local produce typical of the Emilian region. A wide range of delicatessen food is available in the market: the famous regional cold cuts, fresh tortellini, fruit, vegetables and fine wines.
The market is open seven days a week from nine in the morning to one a.m.
It definitely deserve a visit!